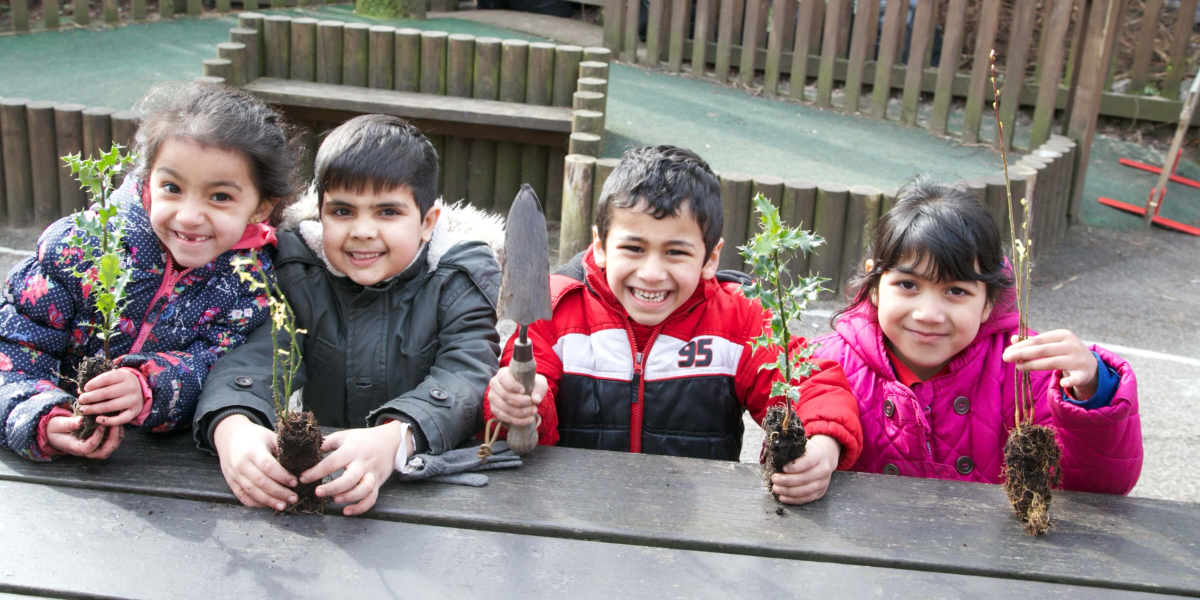 Last year, we launched the Yorkshire Tree project - a pledge to plant a million trees over five years.
We've had some help, of course: from our friends at the Woodland Trust, hundreds of green-fingered children in the UK and Kenya, lots of Kenyan farmers and a dash of inspiration from the Gruffalo.
And just over a year on, we're delighted to say that 100,000 seedlings have now been planted in the UK, and another 100,000 have been planted in Kenya.
What's more, our second batch of seedlings has now headed out to UK schools. A grand total of 2,700 schools around the country have now received Yorkshire Tree planting packs.
You can find out more about the project at the Yorkshire Tree website.