14th June 2017
The Brownlee Foundation
Posted in Our News.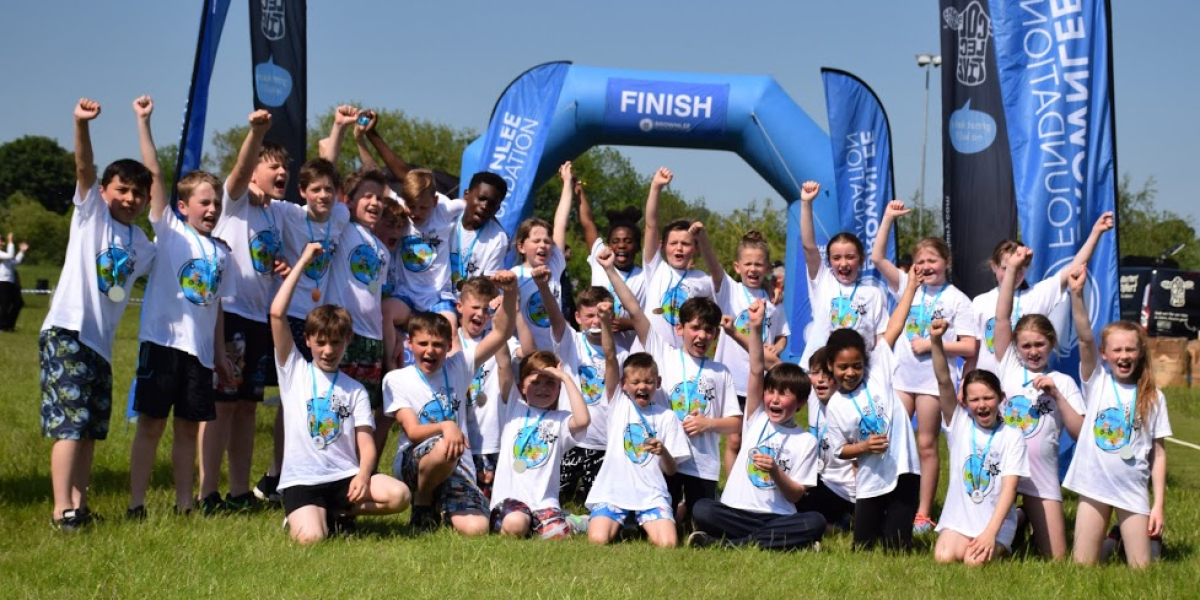 Yorkshire's favourite sporting siblings – Alastair and Jonny Brownlee – are keen to encourage more young people to get into sport.
When the triathlete brothers aren't pounding the pavement at Yorkshire Tea Towers as Tea Couriers or training for their own events, they like to spend a bit of time nurturing their Brownlee Foundation project.
It's a charity committed to giving children all over the UK a positive sporting experience and supporting the development of coaches and teachers in sport – and you can find out more about it here.
We helped out recently with a week of fun triathlon events, which saw hundreds of children across Yorkshire taking part (and taking home a proper brew at the end, too)!