6th November 2018
Yorkshire Tree comes to life
Posted in .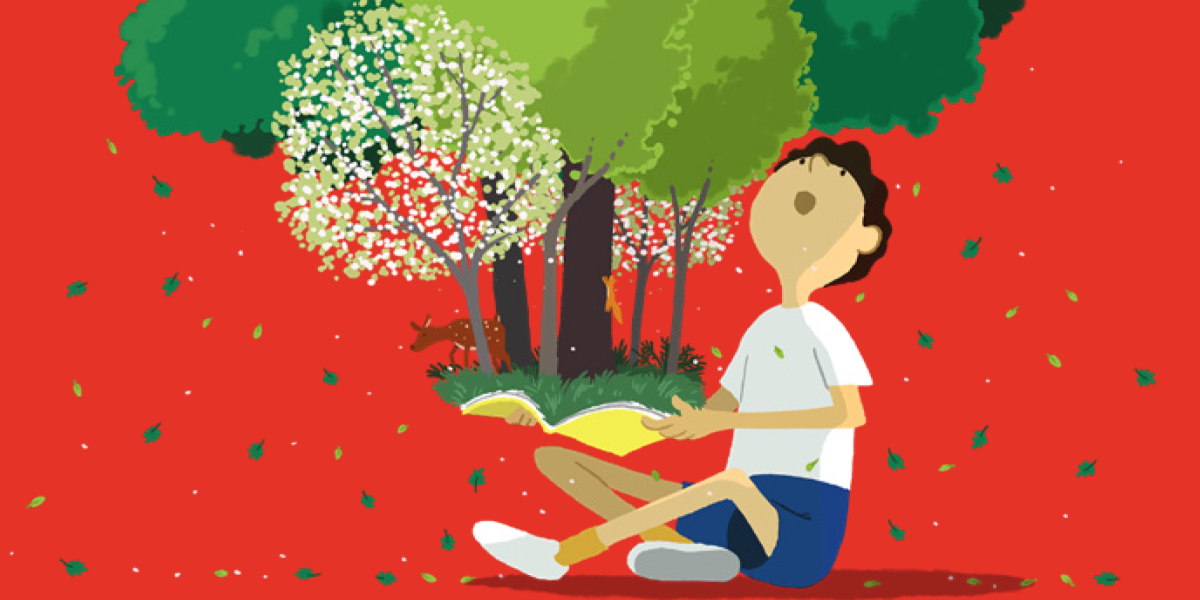 It's the fourth year of our Yorkshire Tree campaign - which involves us planting a million new trees in the UK and Kenya.
The project's going really well (you can read all about it here) and this year we hope to spread the word about the importance of trees to even more young people.
We're using augmented reality to help. We're putting a print advert in a bunch of magazines which asks people to open Shazam on their phone (it's free to download) point the camera at the advert and watch the image on screen turn into an interactive, educational 3D animation.
It's tricky to describe but makes perfect sense when you see it, so here's a video showing the augmented reality in action.
The ad's appearing in lots of places - like The Times, Time Out, National Geographic Kids, The Week Junior and the Evening Standard.
And if you don't think you'll be reading any of those, you can also print it out at home. Just download this PDF, print it out in colour and open up Shazam.